New Mexicans for Science and Reason
presents

NMSR PUZZLES


Send Puzzle Answers To:
WebMaster Dave Thomas, nmsrdaveATswcp.com (Help fight SPAM! Please replace the AT with an @
WHEN ARE PUZZLES UPDATED?
Since they are tied to our hard-copy newsletter and monthly meetings, look for Puzzle Updates, usually on the Friday before the Second Wednesday of each Month!
Next Puzzle Posting: January 9th(or so), 2015

December 2014 PUZZLE - "I Just Need a Pair of Socks!"
Submitted by Dave Thomas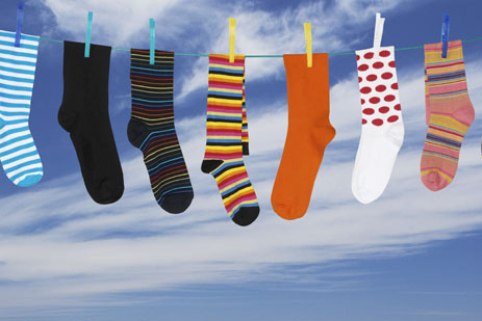 A frugal bachelor has exactly seven pairs of socks; four pairs are black, and three are white.
The December Bonus:If all 14 socks are lying around in random positions inside the bachelor's dryer, and he grabs the first two socks he can find in the dark, what is the probability he'll have (A) A black pair? (B) A white pair? (C) No pair at all?
Hall of Fame (December Puzzle Solvers):
Keith Gilbert (NM)
Mike Arms (NM)
Gene Aronson (NM)
Terry Lauritsen (NM)
Paul Braterman (UK)
Harold H. Gaines (KS)
Eric Hanczyc (WA)
Rocky S. Stone (NM)