New Mexicans for Science and Reason
presents

NMSR PUZZLES


Send Puzzle Answers To:
WebMaster Dave Thomas, nmsrdaveATswcp.com (Help fight SPAM! Please replace the AT with an @
WHEN ARE PUZZLES UPDATED?
Since they are tied to our hard-copy newsletter and monthly meetings, look for Puzzle Updates, usually on the Friday before the Second Wednesday of each Month!
Next Puzzle Posting: July 7th, 2017

JUNE 2017 PUZZLE - "Gold for $100, Alex"
Created by Philip Kaplan, "Posers"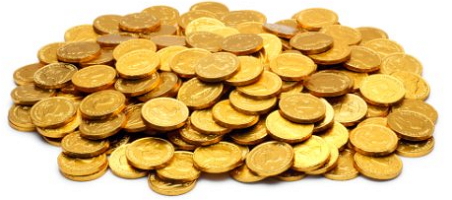 The June Bonus:Which is worth more, a carton full of $5 gold pieces or an identical carton half full of $10 gold pieces?
Hall of Fame (June Puzzle Solvers):
Earl Dombroski (NM)
Rocky S. Stone (NM)
Brian Pasko (NM)