New Mexicans for Science and Reason
presents

NMSR PUZZLES


Send Puzzle Answers To:
WebMaster Dave Thomas, nmsrdaveATswcp.com (Help fight SPAM! Please replace the AT with an @
WHEN ARE PUZZLES UPDATED?
Since they are tied to our hard-copy newsletter and monthly meetings, look for Puzzle Updates, usually on the Friday before the Second Wednesday of each Month!
Next Puzzle Posting: July 11th, 2021

JUNE 2021 PUZZLE - "The Fauci Ouchie"
Submitted by Dave Thomas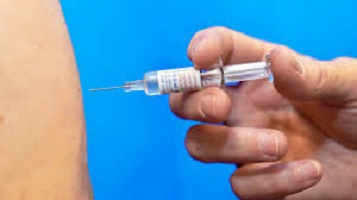 A director of a small firm (less than 50 employees) made the following announcement: "Several staff have asked me how we're doing on the vaccine front. We're at 87.2% fully vaccinated."
The June Bonus:How many staff members are fully vaccinated? And how many are not fully vaccinated?
Hall of Fame (June Puzzle Solvers):

Mike Arms (NM)
Earl Dombroski (NM)