New Mexicans for Science and Reason
presents

NMSR PUZZLES


Send Puzzle Answers To:
WebMaster Dave Thomas, nmsrdaveATswcp.com (Help fight SPAM! Please replace the AT with an @
WHEN ARE PUZZLES UPDATED?
Since they are tied to our hard-copy newsletter and monthly meetings, look for Puzzle Updates, usually on the Friday before the Second Wednesday of each Month!
Next Puzzle Posting: December 5th(or so), 2014

November 2014 PUZZLE - "The Frugal Stalker"
Submitted by Dave Thomas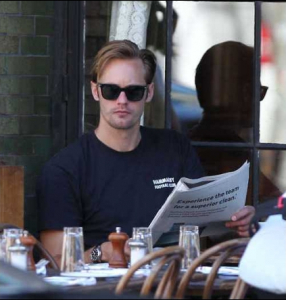 A certain stalker was tailing the target of his desires at the mall. As his prey entered several stores in the mall, the stalker would also enter the same store, but would always buy something to allay suspicion.
At the first store his victim entered, the stalker spent a third of the money he had on his person. At the second store, he spent a third of the remaining amount. And at the third store, he again spent a third of the remaining amount.
The November Bonus:If the stalker spent $38 all together, how much did he start with?
Hall of Fame (November Puzzle Solvers):
Keith Gilbert (NM)
Eiichi Fukushima (NM)
Paul Braterman (UK)
Rocky S. Stone (NM)
Beulah Woodfin (NM)
Harold H. Gaines (KS)
Mike Arms (NM)
Eric Hanczyc (WA)
Alice Anderson (NM)
Terry Lauritsen (NM)